I was shopping today at Hobby Lobby and saw several wall hangings with beautiful messages.  There were a few that I thought would have special meaning in my foster daughter's room.  I gravitated towards wall hangings with messages like "the battle is not yours but God's" and "she is more precious than rubies."
It got me thinking about how you see things differently as a foster parent.  Usually it's the reverse: you see a t-shirt in the store with a message that just isn't appropriate for a foster child's situation.  So just because I think it's interesting to view everyday items in a new light, I went online and looked around to see if I could find onesies that can take on a new meaning for foster families.
Drinking Onesies
There are a surprising amount of mommy and daddy drinking onesies.  I realize they're humorous outfits, but it stops being humorous when mom has a legitimate drinking problem or you have a child with fetal alcohol syndrome.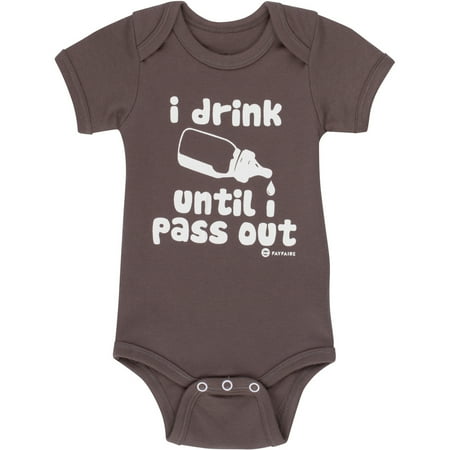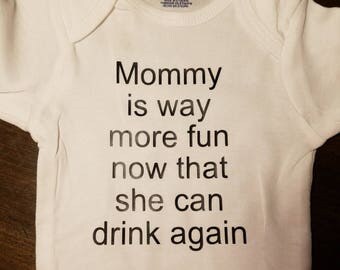 Just Like Mommy
It's always awkward getting outfits with "my mom is my bestie" and "Daddy's little helper," but it's even more awkward when the trait being compared to mom or dad isn't necessarily a positive characteristic.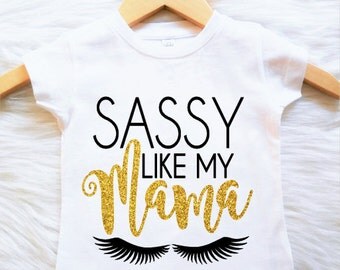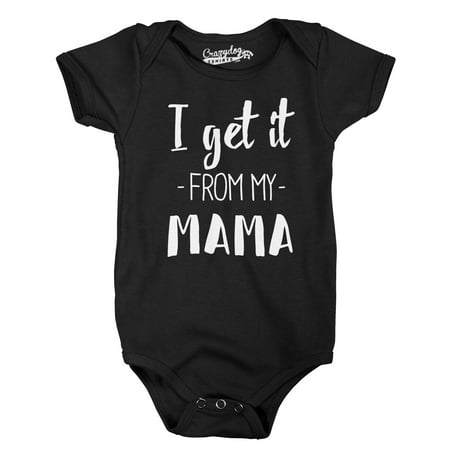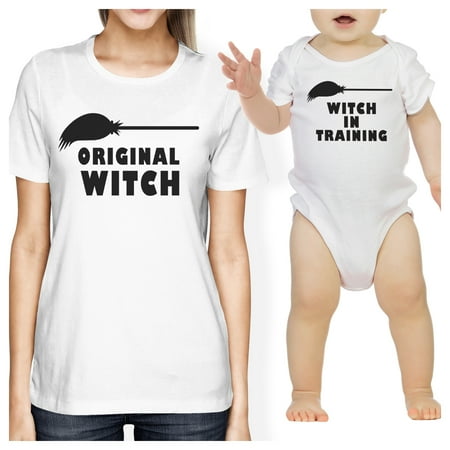 Family
Anything describing the child's family, especially their permanency is an outfit I try to avoid.
Parenting
A couple of these are very popular shirts right now that have a totally different meaning for foster children.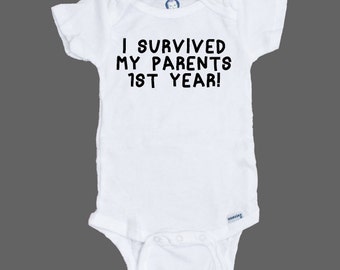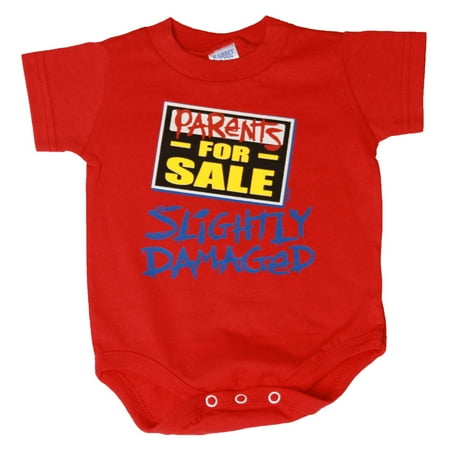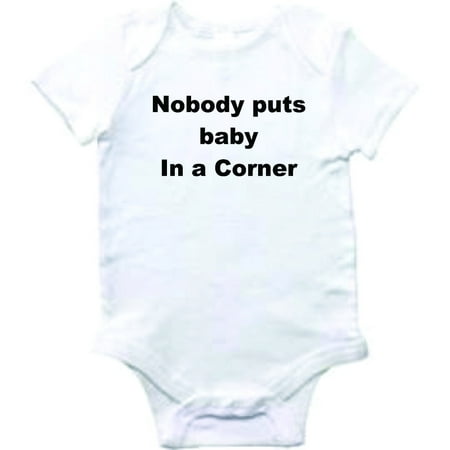 A Question of Paternity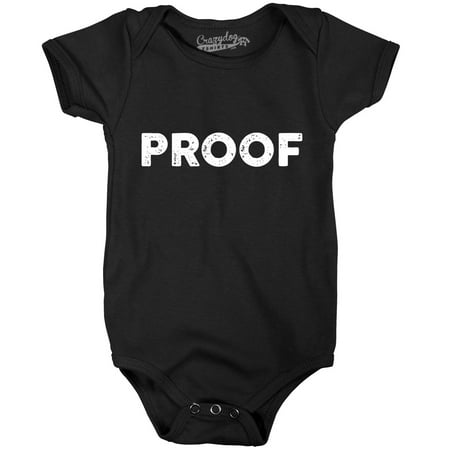 Prison
While I do think these are kinda cute, they might hit too close to home for some.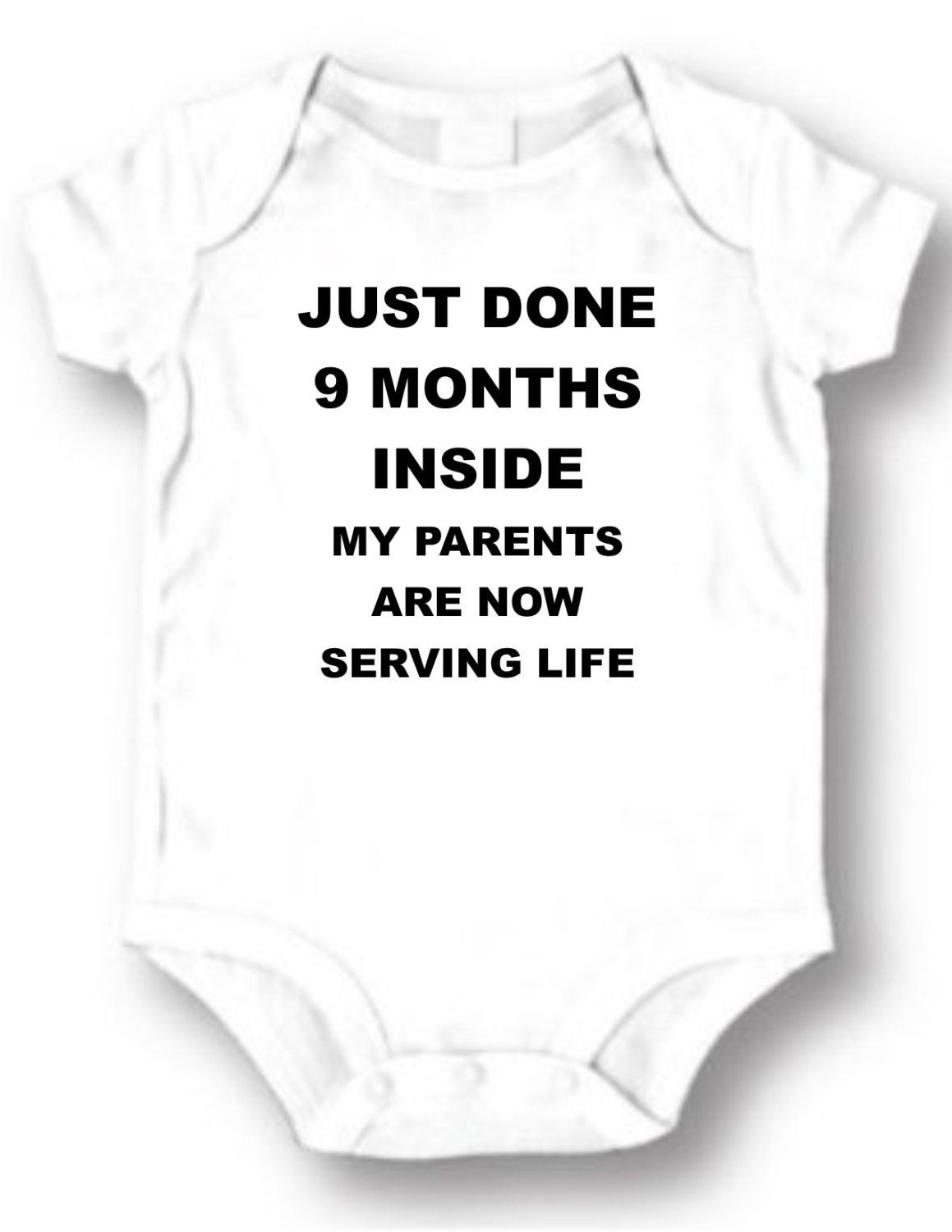 I hope you enjoyed the list.  If you see a shirt that should make it on the list, send it to stillorphans@gmail.com.