Today is a waiting day.  We've been waiting to see if we'll be picking up a new placement today, tomorrow, or possibly not at all.  Waiting days mean keeping the phone handy, making sure the house looks super clean, and then getting frustrated that your family still has to live in your newly cleaned house until the call comes in.  It's hard to be eloquent or even think on waiting days, so I've put together something light… because I need it today.  And parenting is hard when you're not letting your child touch anything in the house!
The only person more emotionally unstable than myself would be the 3 year old in the house.  In honor of him, and so I can keep my sanity by laughing at toddler shenanigans, it's meme time!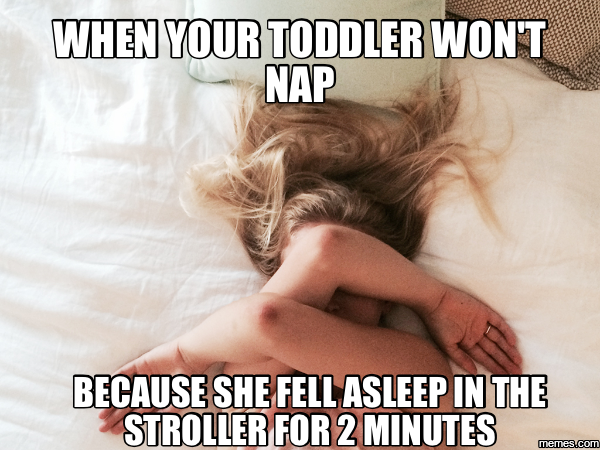 At the end of the day, ya gotta give yourself a pat on the back just for making it through.